Senior Advocacy Group expands services to Venice and south Sarasota, grows team
NAPLES, Fla. (July 7, 2023) – Senior Advocacy Group, a public benefit corporation dedicated to advocating for older adults' well-being, has expanded its operations with the opening of a new office in Venice. Located at 871 Venetia Bay Blvd., Suite 201, the new office enables Senior Advocacy Group to provide services for families throughout Southwest Florida, from Naples to Sarasota.
The new office features inviting, comfortable meeting spaces for clients and their families, as well as to host educational events. The office will be open by appointment.
In addition to its new location, Senior Advocacy Group has announced the appointment of Ashley DeVries as client care director and Emma Barnes as operations manager.
"We have expanded our footprint into Sarasota County in response to an exponential increase we've observed in the fiduciary and life care management needs of families throughout the region," said Linda Flores, Senior Advocacy Group partner. "Our new office in Venice will allow us to connect with local agency partners, serve more older adults and their families, and offer valuable resources and education across an extended service area."
With more than 15 years of social work experience, DeVries serves as a compassionate health care surrogate and agent under a durable power of attorney, providing an array of fiduciary and life care management services to support older adults at optimal levels of care. Prior to joining Senior Advocacy Group, DeVries served as a client care manager at McKenney Home Care. She previously served as the executive director at Seascape at Naples, formerly known as Keystone Naples. DeVries also previously held positions at Solaris Healthcare Imperial and St. Bernard's Behavioral Health Hospital.
Barnes oversees the expanding business operations of the firm. She most recently served as a consultant and care manager at The Senior's Answer in Miami. Barnes also previously served as a service manager for Alsco Uniforms and brings a diverse background of experience to the Senior Advocacy Group team.
Senior Advocacy Group was founded by partners Shelley Rhoads Perry, a seasoned trust and estates attorney with extensive fiduciary planning and administrative experience, and Linda Flores, a former banking executive with more than 25 years of experience in the financial sector. Flores is also a Florida-registered professional guardian.
"We are thrilled to have Ashley and Emma join our team during this exciting time of growth," said Perry. "Their diverse backgrounds and experience allow us to maintain our personalized, holistic approach to meeting each client's individual needs. Our goal is to protect and care for as many people as we can in Southwest Florida. Senior advocacy is an unmet need that we have the skills and expertise to address."
In addition to their work at Senior Advocacy Group, Perry and Flores provide educational outreach and volunteer their time to serve those in need through the Legal Aid Service of Collier County and Habitat for Humanity.
Perry is on the Executive Board of the Professional Fiduciary Council of Florida. She has served on the boards of the Collier County Women's Bar Association, the Leadership Coalition on Aging (now known as Age-Friendly Collier), and Greater Naples Leadership. She was an adjunct professor at the Ave Maria Law School and taught its estate planning clinic.
Flores, who is Spanish bilingual, has held board and volunteer positions at the Neighborhood Health Clinic and The Shelter Guild for Abused Women and Children.
Senior Advocacy Group is a public benefit corporation with offices in Naples and Venice advocating for older adults' well-being by offering comprehensive fiduciary and life management services that integrate legal, financial, medical, emotional and social needs. As a professional fiduciary firm, their experienced, compassionate and dedicated team serves as their clients' independent trustee, agent under a durable power of attorney, health care surrogate or personal representative, and coordinates the often-needed life care management services.
Fiduciary Associates, LLC, an affiliate of Senior Advocacy Group, provides streamlined and cost-effective professional trust and estate administration services for charitable donors, surviving spouses and family beneficiaries.
For more information, visit SeniorAGroup.com or call 239-206-1203
Contact:
Jennifer Hamilton, Gravina, Smith, Matte & Arnold Marketing and Public Relations, 239-275-5758, Jennifer@GSMA.pro
Photos: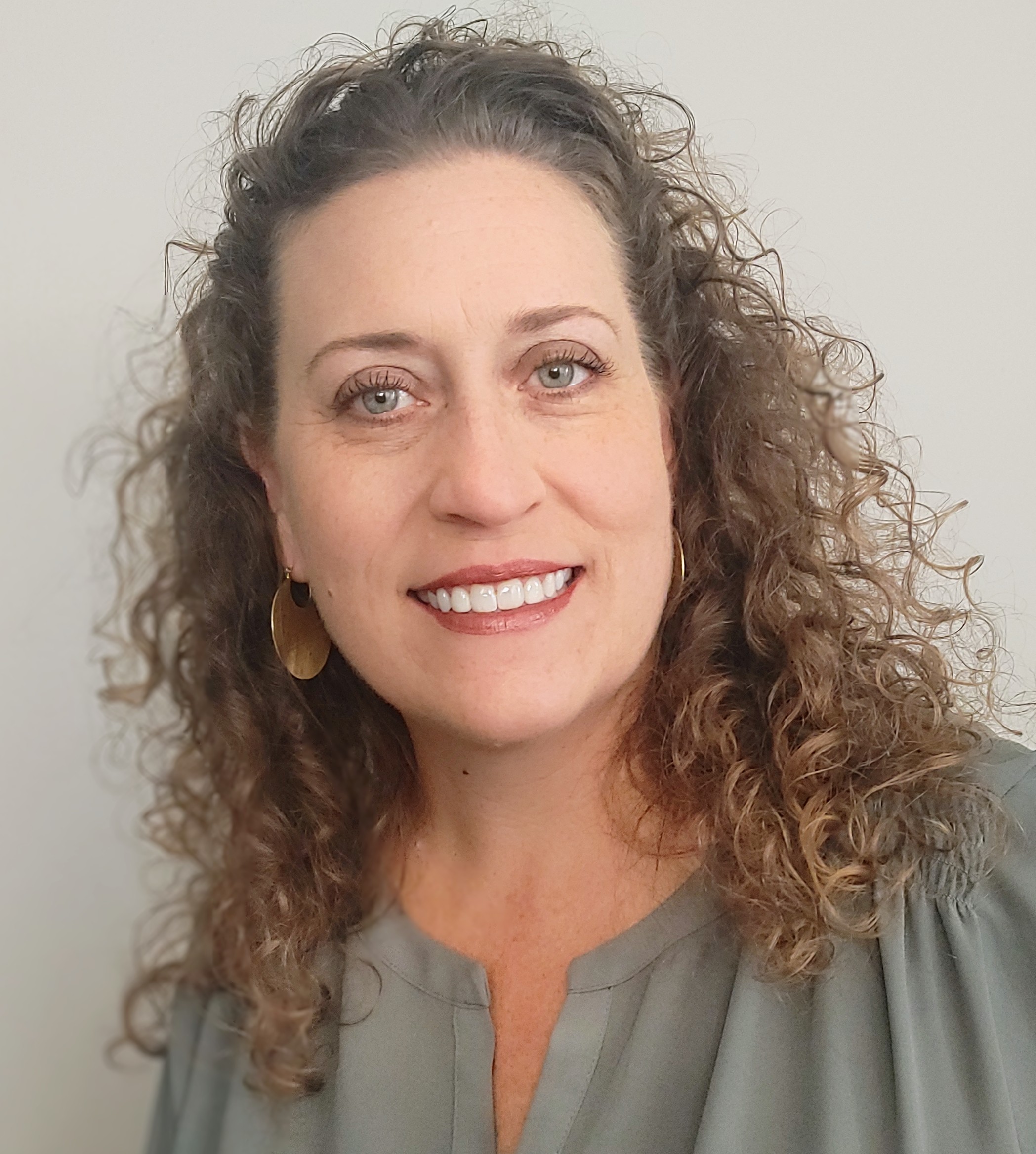 Ashley DeVries
Emma Barnes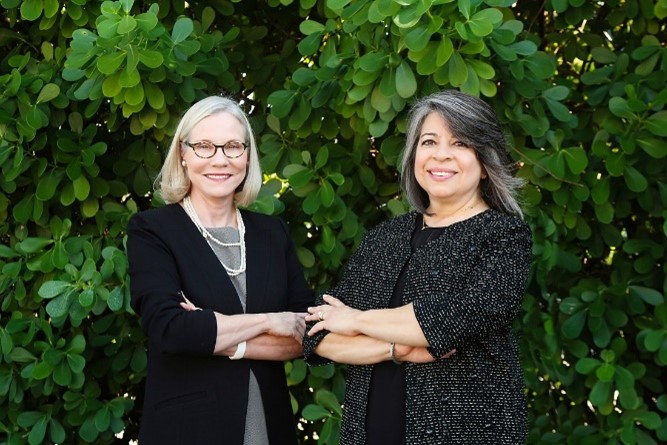 Shelley Rhoads Perry and Linda Flores