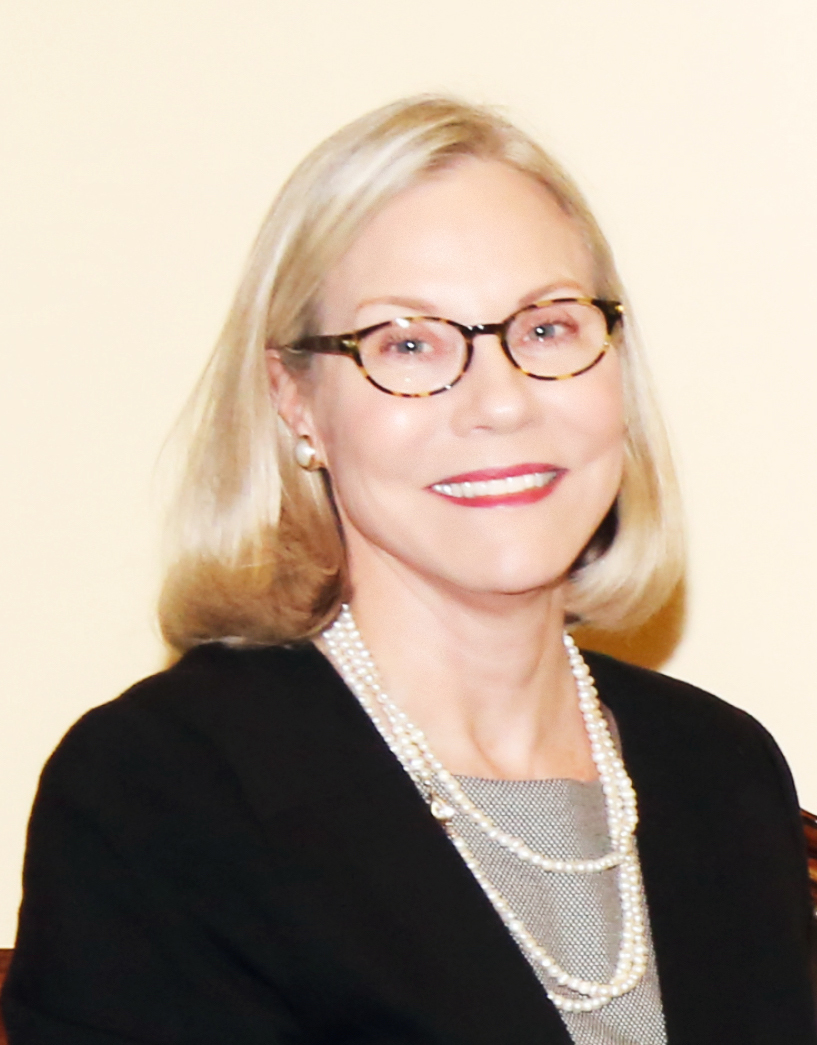 Shelley is a trust and estates attorney who has also held senior fiduciary planning and administration positions in a multi-family office and corporate trust department, in addition to practicing in a boutique estate planning law firm.
She has extensive experience with financial records management and trust and estate administration matters as both an attorney and administrator, and has assisted individuals and families dealing with the issues surrounding diminished capacity. Her career experience in the software industry has given her an in-depth understanding of today's cybersecurity challenges, which contribute to the elder financial exploitation crisis.
Shelley contributes her time to several professional and community organizations, including the Legal Aid Service of Collier County, the Leadership Coalition on Aging, Ave Maria School of Law's Annual Estate Planning Conference and Greater Naples Leadership.